Marketing, sales, and service software that helps your business grow without compromise.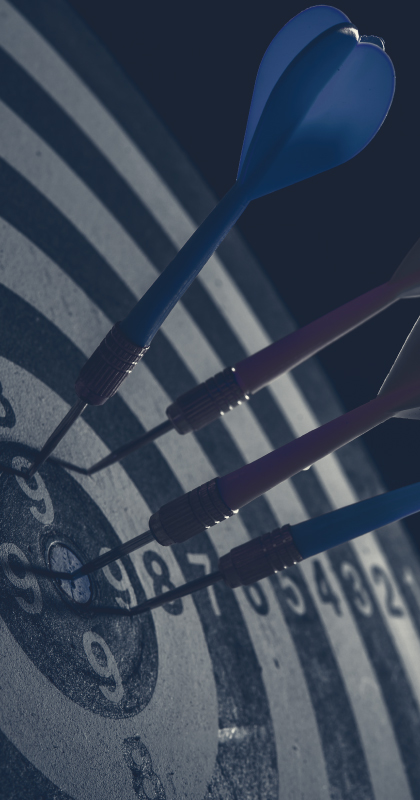 Start Now
Unmatched expertise, at your service.
BlueOcean offers a complete CRM platform with all the tools and integrations you need to grow better — whether you want to increase leads, accelerate sales, streamline customer service, or build a powerful website.
Get A Demo